Tactical Equipment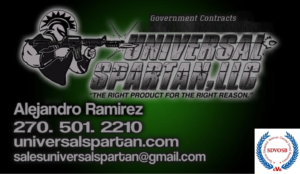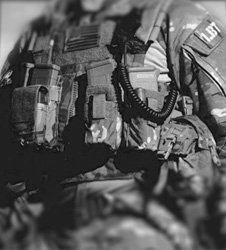 Mission
"We are a One Stop Sourcing solution for the right Product, right Reason, and at the right Price. We provide tactical, IT, electrical, industrial, and medical equipment for the federal government and defense industry. We ensure mission success, operational efficiency, and cost savings for our customers.
Competencies
•Over 25 years of military and contracting experience in Tactical, Operational, and Strategic levels.
•Use the most modified components and equipment to guarantee quality development tasks.
•Over 150,000 products from more than 1,000 manufacturers that comply with all FAR and meet all specifications required by the
customer.
•Educate clients and offer useful advice during the development preparing levels as the contract progresses.
•Help validate client's research about focus on marketplaces and particular areas of interest within the contract.
•Ensure sub-contractors are 100% certified, knowledgeable, and competent.
•Always develop and execute strict Quality Control Plans.
Past Performance
•Defense Logistic Agency (DLA) and Department of Defense Navy Special Warfare Ground Units.
•Marketing for the U.S. Army Marksmanship Unit and Recruiting and Retention of National Guard Units.
•Department of Defense/ Department of Homeland Security.
•State and Local Government: Police, Fire, Traffic, Water, and Public Health Division and Recreation and Parks.
•Distributor for different Shooting Ranges, corporate, and local businesses.
Showing 1–9 of 12 results